Cavalor Product Range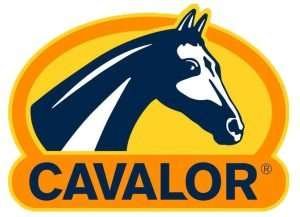 Cavalor offers a wide range of premium horse feed, supplements, and care products suitable for horses of all ages. Each feed provides a complete blend of vitamins, minerals, and nutrition, ensuring a balanced diet and ample energy for all activity levels.
With options such as
Fiber Force
Fiber Force Gastro
Fiber Beet Mash
Silhouette
Mash & Mix
Cavalor has a product line that can meet every horse's needs, from young foals to aging seniors.
Cavalor Horse Feed
Treats and Supplements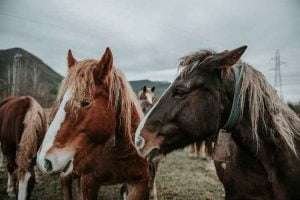 Cavalor's supplements and treats provide horses with all the nutritional requirements necessary for optimum health. Their high-fiber supplements and snacks enable easy digestion and high energy levels, including high fatty acids that promote energy. Cavalor's supplements and snacks are a great way to provide horses with essential vitamins and minerals. They provide high-fiber snacks with flavors like carrots, berries, sweet treats, and salt licks that contain minerals, vitamins, and trace elements.
Cavalor Nutritional Coverage
Cavalor's horse feed features low sugar and starch levels to prevent digestive issues. Cavalor's horse feed is designed to promote a healthy digestive system by using low sugar and low starch ingredients, such as lucerne, teff, and beet pulp, which help regulate blood glucose and insulin levels. Special blends of highly digestible natural feeds, including puffed and flaked grains, bran, linseeds, prebiotics, and dried vegetables that are high in electrolytes, stimulate digestion.
Cavalor Balancers
Conclusion
Cavalor offers a comprehensive range of high-quality horse feed, supplements, and care products. Cavalor has developed products that meet the nutritional requirements of horses at every stage of their life, with a particular emphasis on performance horses, racehorses, and hard keepers. Cavalor's dedication to innovation, quality, and results has made them a trusted and highly respected brand in the equine industry.
Faq's